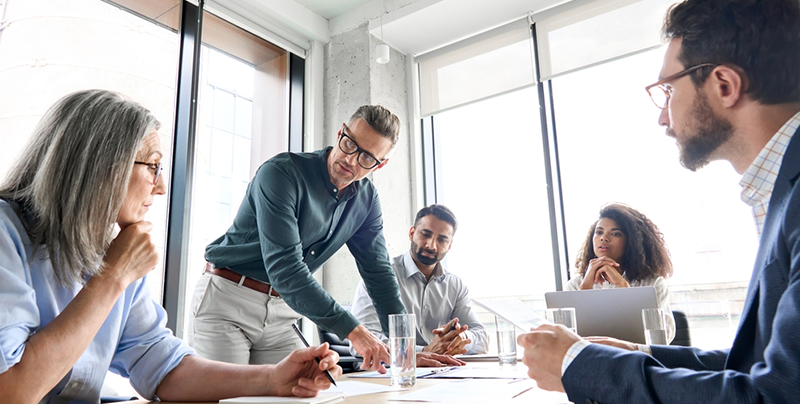 Vouchagram streamlines your Corporate Gifting process with its end-to-end e-Gift Voucher solutions. Whether you're a corporate house looking for some premium client gifts or a startup searching for R&R gifting solutions, you can connect with us.
A blend of robust technologies is at the forefront of our solutions. This set of technologies allow you to send an e-gift voucher to an intended recipient in a matter of seconds. Save plenty of your resources and man hours that are utilized for the procurement and delivery of business gifts.
We understand the role of personalization when it comes to corporate gifting. For this purpose, our team lets you customize the solutions to precisely match your business needs.
A long list of our clients praise us for delivering superior value and finest experience to their end customers. Many of them also appreciate us for key metrics we emphasize on.
Connect with us at: sales@gyftr.com